Our job offers
Join us !
Discover our job offers, internships and placements all around the world
See our job offers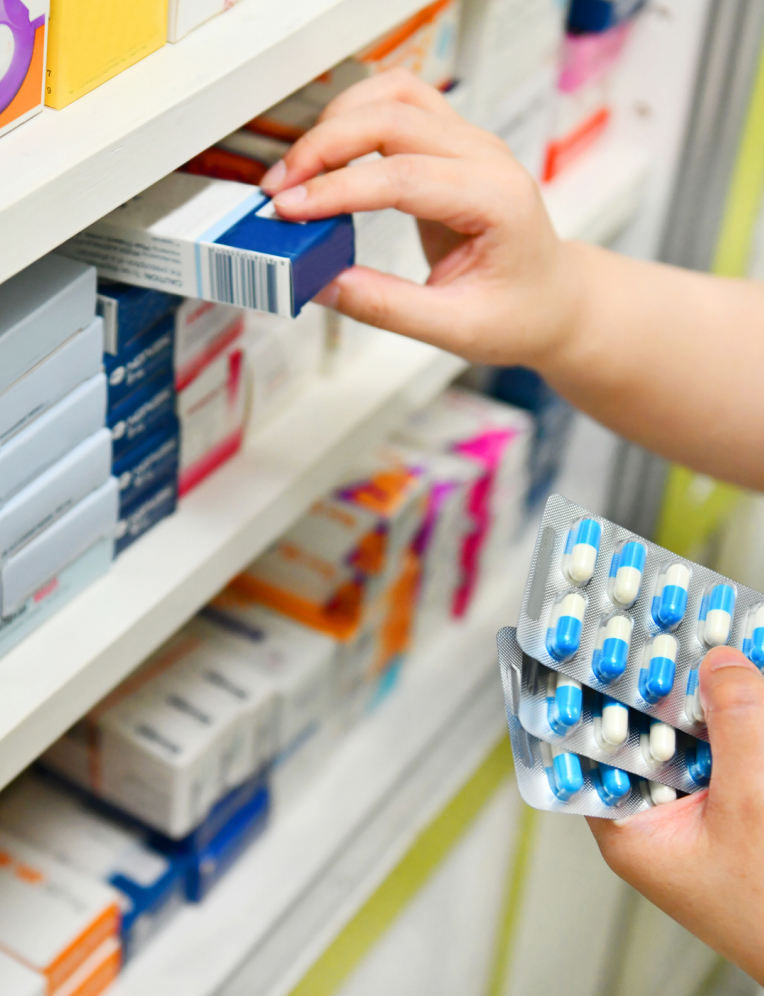 Public releases
23 Mar. 2023
2022 ANNUAL RESULTS
Annual sales: €540m (up 3.6% as reported) Essentials sales: €304m (up 4.5% as reported) EBIT before depreciation of acquired assets: €99m (18.3% of sales) Net income - Group share: €48m (8.9% of sales) EBITDA: €118m (21.9% of sales) Free cash-flow:...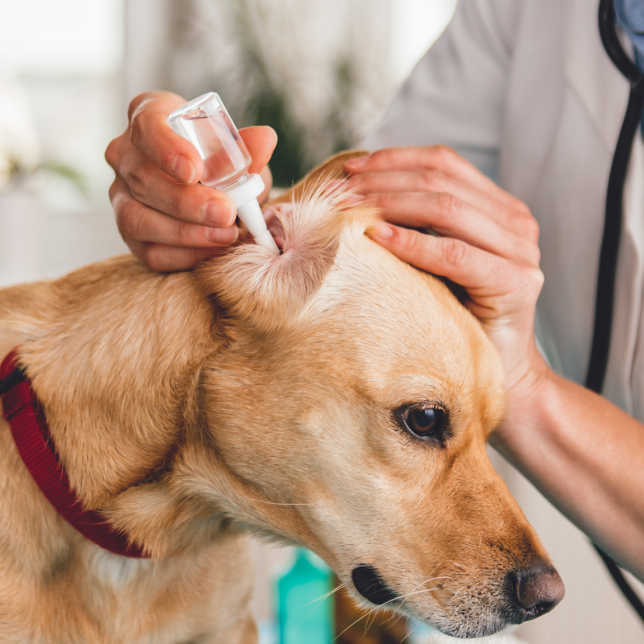 Around the world
VETOQUINOL AROUND THE WORLD
The group is present in around a hundred countries around the world, through subsidiaries or distributors.
Discover our subsidiaries