Vetoquinol S.A, the animal health laboratory based in Lure (70) has decided to donate more than 6000 masks to hospitals and associations in the region. This is a civic action to help, amongst others, hospitals in the Belfort Montbéliard, Vesoul and Saint-Rémy regions.
Matthieu Frechin, CEO of Vetoquinol says that "Faced with the major health crisis currently affecting France, Vetoquinol is rallying to support healthcare staff in the fight against Covid-19. Solidarity is the responsibility of all economic players to get through this ordeal."
Latest news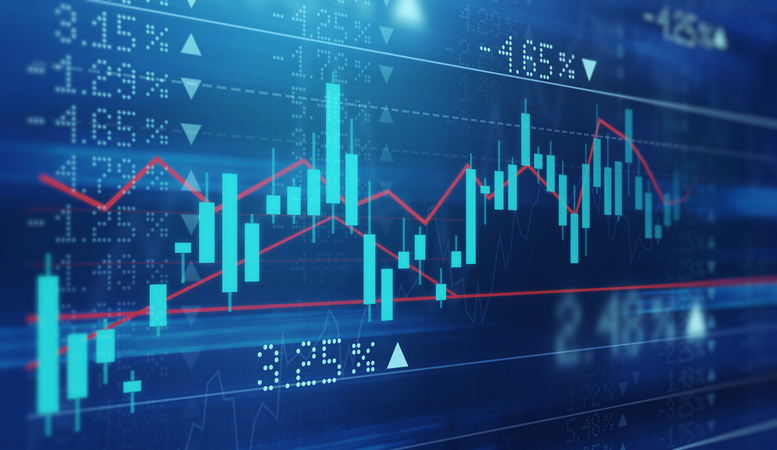 Additional information on the Group's strategy
September 2022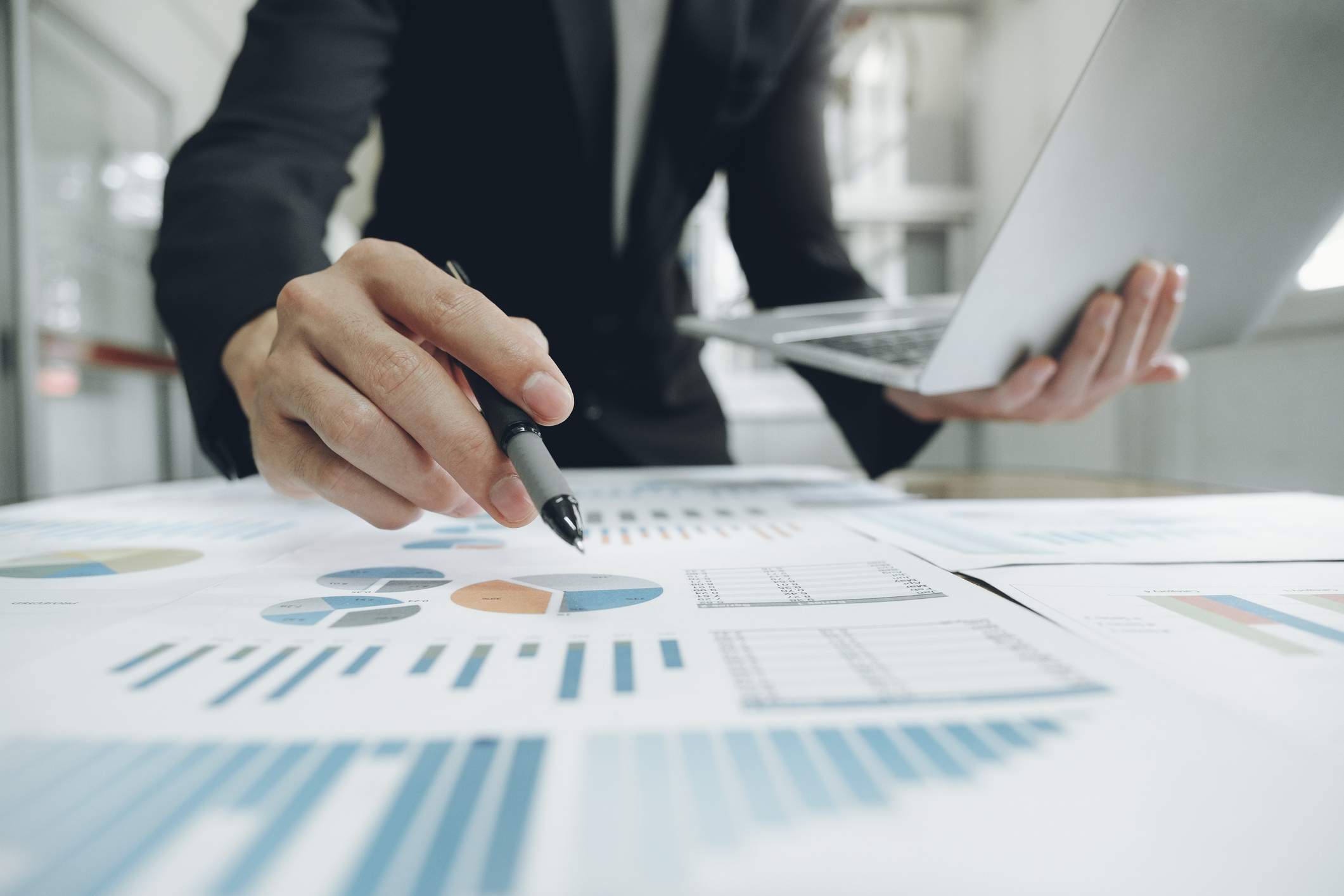 H1 2022 Sales: €271m, up 6.1% +2.0% on a like-for-like basis H1 2022 Essentials Sales: €154m, up 9.8...
July 2022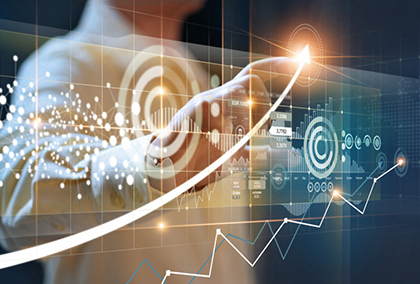 STRONG PERFORMANCE ACROSS THE BOARD First half sales: €255m (up 33.5% at constant exchange rates)...
June 2022