For faster skin recovery in dogs and cats, Vetoquinol has just introduced mid-May in the first country (Italy) a new device literally shining a light on dermatological pet struggles: Phovia. 
First wave of launches also includes DACH (Austria, Germany and Switzerland), France and Iberia (Spain and Portugal) in June.
For a better understanding, here is a short video presentation of the Phovia technology:
Latest news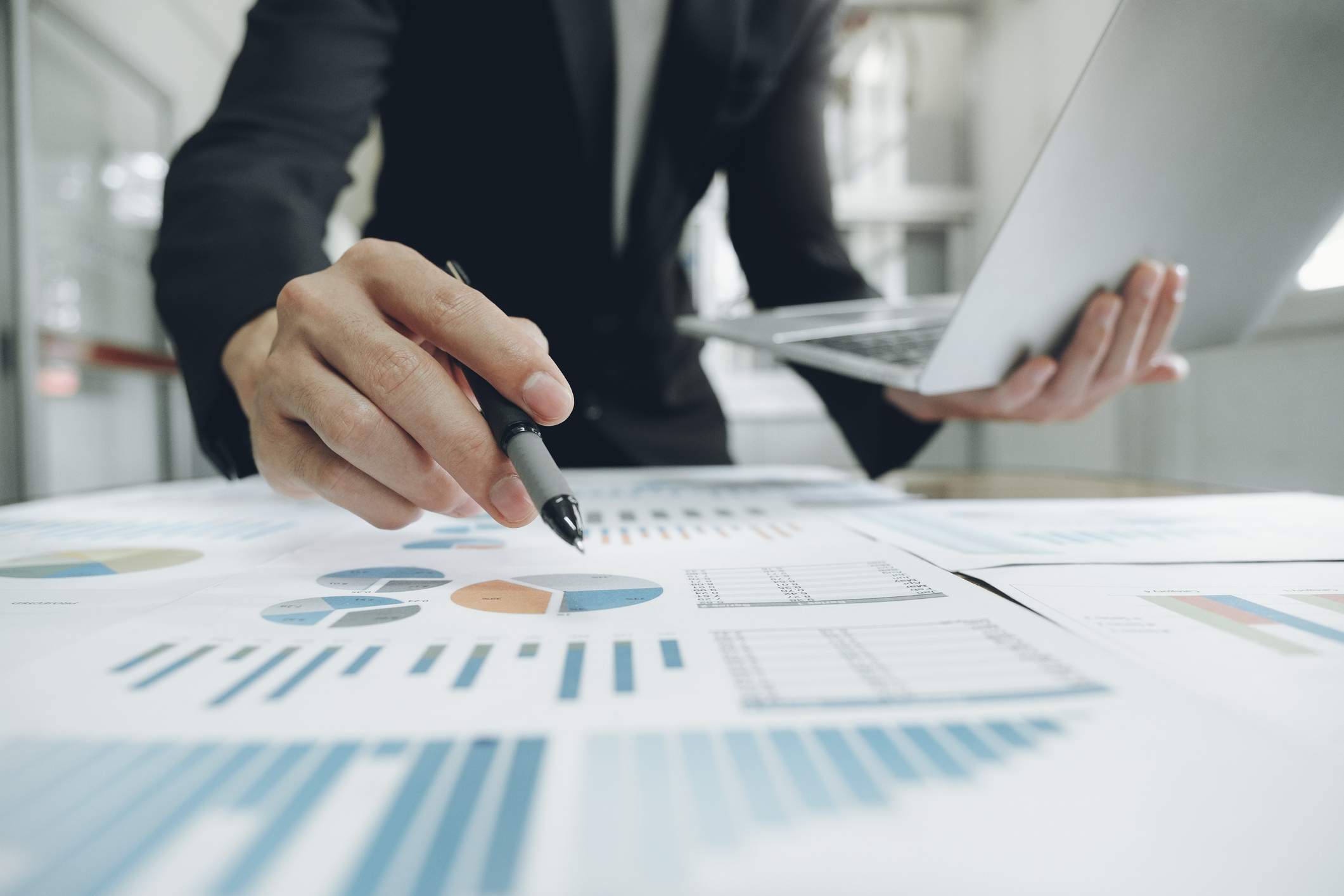 H1 2022 Sales: €271m, up 6.1% +2.0% on a like-for-like basis H1 2022 Essentials Sales: €154m, up 9.8...
July 2022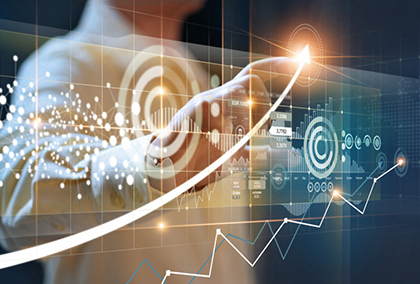 STRONG PERFORMANCE ACROSS THE BOARD First half sales: €255m (up 33.5% at constant exchange rates)...
June 2022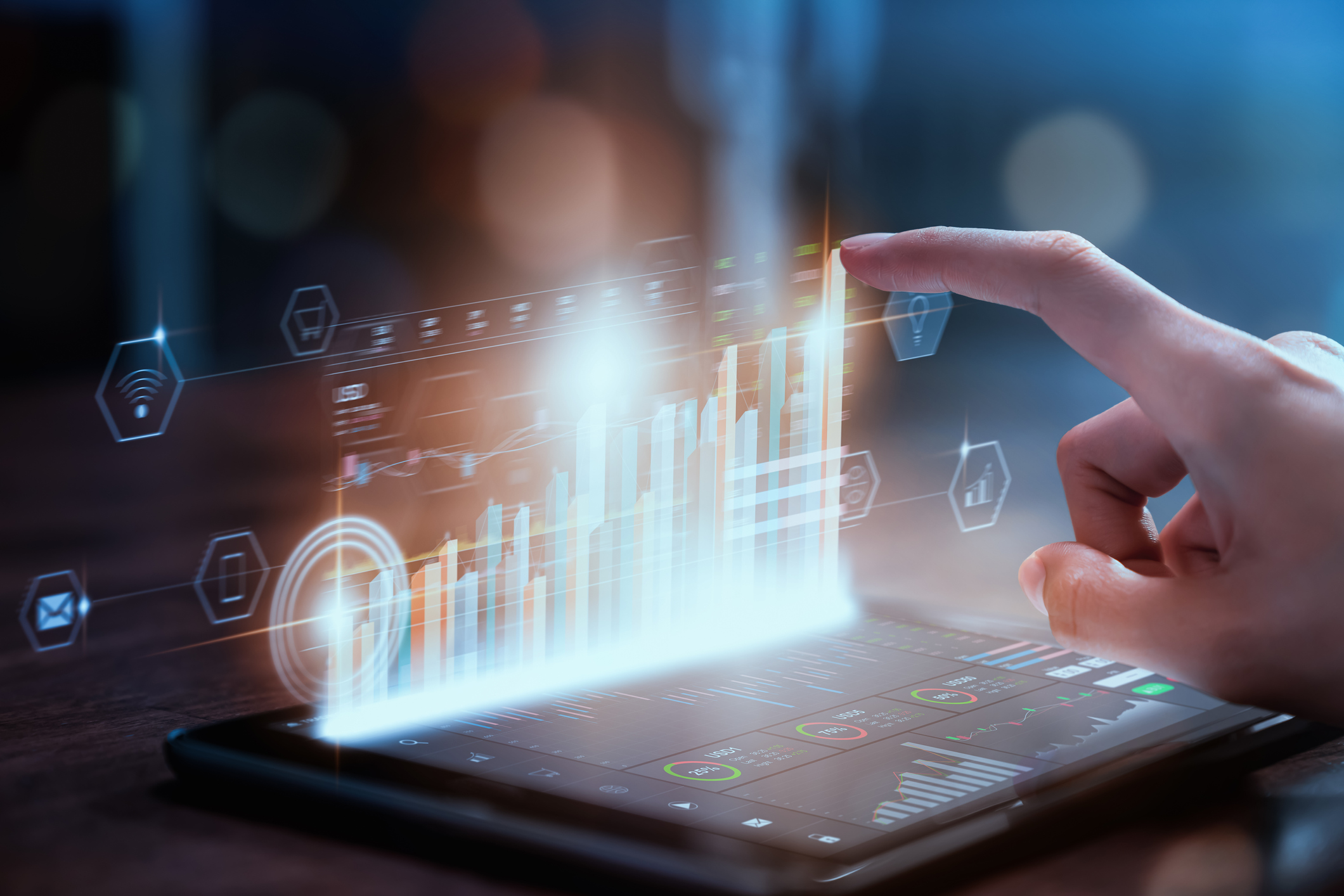 Q1 2022 SALES: €135M (UP 5.5% AS REPORTED, UP 2.2% AT CONSTANT EXCHANGE RATES) Q1 2022 ESSENTIALS...
April 2022