Q1 2021 SALES: €128M (UP 28% AT CONSTANT EXCHANGE RATES, UP 24% AS REPORTED)
Q1 2021 ESSENTIALS SALES: €72.6M (UP 38% AT CONSTANT EXCHANGE RATES, UP 36% AS REPORTED)
Vetoquinol CEO Matthieu Frechin said: "Despite the unprecedented global events of the past year, our company recorded double-digit sales growth in Essentials products over the first three months of 2021. This excellent performance was driven by the solid commitment of our teams, as illustrated by the swift integration of the Drontal® and Profender® ranges acquired in August 2020 and early 2021. Amid uncertainty surrounding the evolution of the pandemic, we remain committed to meeting the expectations of our customers, including vets, breeders and pet owners, while continuing to protect the health and safety of our employees."
Vetoquinol recorded solid sales of €128 million over the first three months of 2021, up 28% at constant exchange rates and up 24% as reported.
 
Q1 2021 sales of Essentials products totaled €72.6 million, up 38% at constant exchange rates. In line with the presentation of the Group's 2020 results, the robust performance of the Essentials portfolio reflects the buoyancy of this product line and the contribution made by the Drontal® and Profender® ranges. Essentials products accounted for 57% of Vetoquinol sales for the first three months of 2021, up from 52% during the same period in 2020.
All strategic territories posted growth in Q1 2021 at constant exchange rates: +29% in Europe, +26% in the Americas and +28% in Asia Pacific.
 In the first quarter, the Group recorded negative currency impacts of €4.7 million (-4.5%), related to the dramatic fall of the Brazilian real and depreciation of the Indian rupee and US and Canadian dollars compared to Q1 2020.
Covid-19 health situation as of April 15th, 2021
Vetoquinol is committed to protecting the health and safety of its employees and ensuring the continuity of all its operations, while pursuing its development projects. Health crisis units remain in place and implement government guidelines and recommendations in all of the Group's operating countries.
 
Vetoquinol's financial structure as of March 31st, 2021 remains strong. The Group continued to generate cash in Q1 2021. Sales figures for the first quarter have not been audited by the statutory auditors.
Latest news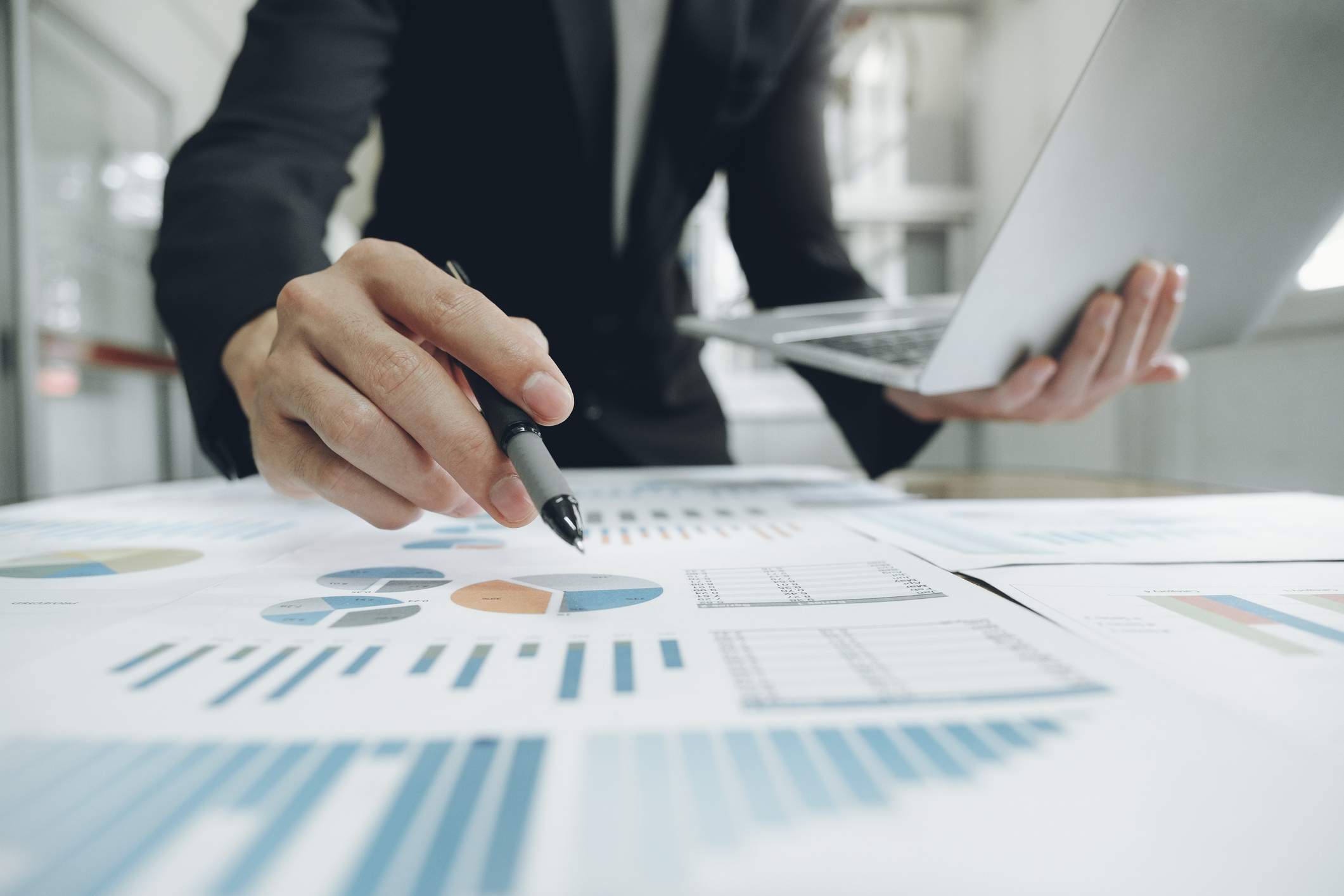 H1 2022 Sales: €271m, up 6.1% +2.0% on a like-for-like basis H1 2022 Essentials Sales: €154m, up 9.8...
July 2022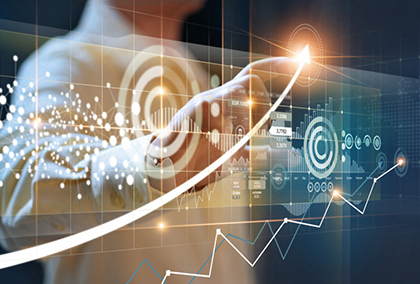 STRONG PERFORMANCE ACROSS THE BOARD First half sales: €255m (up 33.5% at constant exchange rates)...
June 2022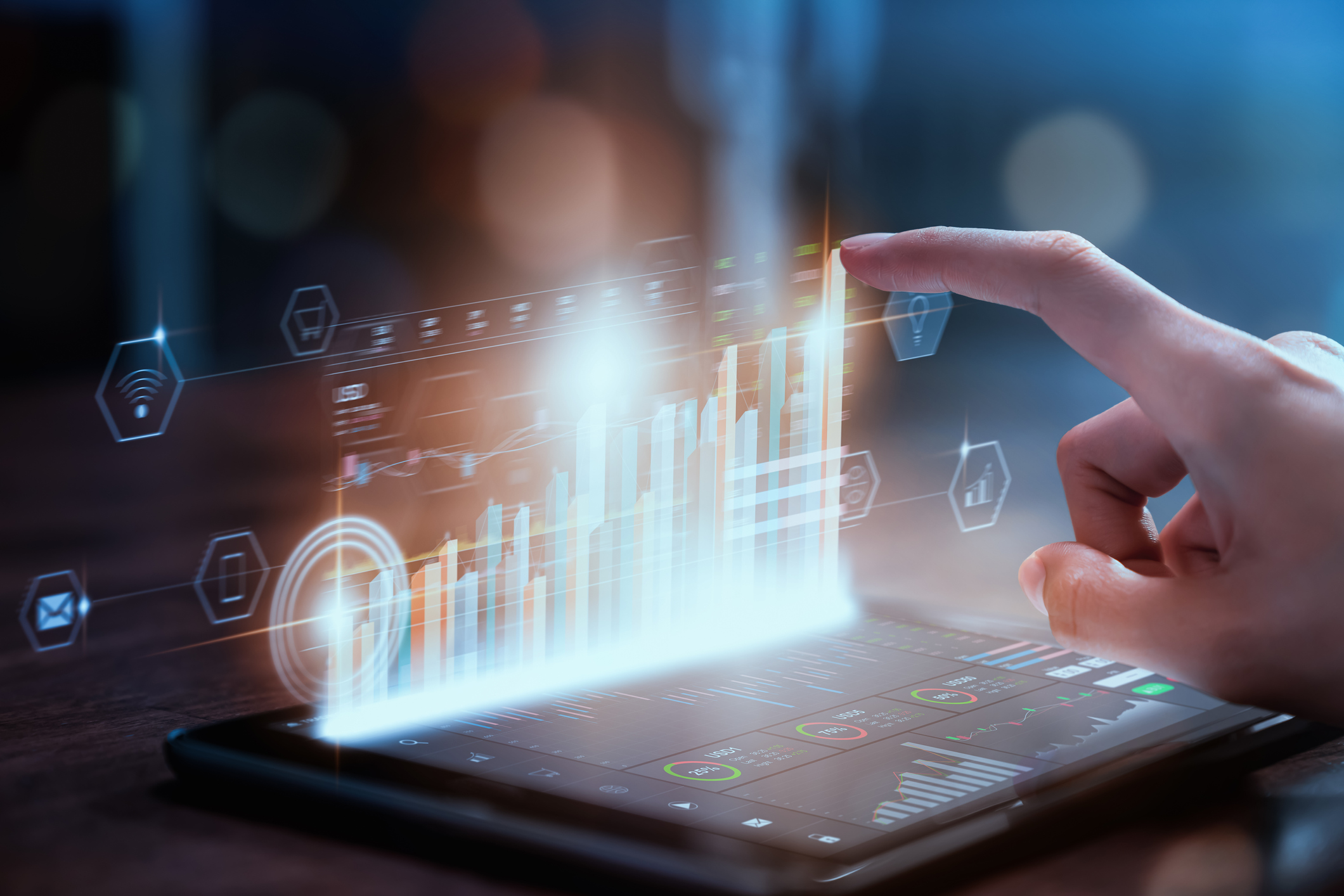 Q1 2022 SALES: €135M (UP 5.5% AS REPORTED, UP 2.2% AT CONSTANT EXCHANGE RATES) Q1 2022 ESSENTIALS...
April 2022