Q1 2022 SALES: €135M
(UP 5.5% AS REPORTED, UP 2.2% AT CONSTANT EXCHANGE RATES)
Q1 2022 ESSENTIALS SALES: €77M
(UP 8.1% AS REPORTED, UP 5.5 AT CONSTANT EXCHANGE RATES)
Matthieu Frechin, CEO of Vetoquinol, said: "This first quarter of 2022, marked by an inflationary context, higher production costs and a geopolitical and health environment that is still uncertain, prompts us to remain prudent. We are continuing to deploy our strategy by focusing on an international portfolio of essential products, illustrated by the launch in Europe of Felpreva®, a highly innovative parasiticide product for cats."
Vetoquinol recorded sales of €135 million for the first three months of fiscal year 2022, up 5.5% on a reported basis and up 2.2% at constant exchange rates.
The momentum of the Essential products portfolio, the driving force behind Vetoquinol's strategy, continues to support business at the end of March 2022. Essential products amounted to €77 million, up 8.1% on a reported basis. They accounted for 57.0% of the laboratory's sales in the first three months of fiscal 2022 (55.6% at end-March 2021). 
At the end of March 2022, the laboratory recorded positive foreign exchange impacts of €4.3 million (+3.3%), mainly related to the appreciation of the USD and the Canadian Dollar compared to the first quarter of 2021.
Q1 2022 revenues were marked by contrasting activity in the strategic territories. The Americas (€45m) and Asia/Pacific (€22m) grew by 16.8% and 12.6% respectively on a reported basis; Europe (€68m) posted a decline of 2.7% on a reported basis.
Sales of companion animal products (€89 million) accounted for more than 66% of total sales, up 6.9% on a reported basis. Sales of farm animal products amounted to €46 million, up 2.9% on a reported basis and slightly down 0.4% at constant exchange rates.
Russian-Ukrainian conflict and health situation
Since February 2022, the war in Ukraine is an event that has repercussions on the world economy. At this stage of the conflict, Vetoquinol is not directly exposed for the following reasons:
The laboratory has no direct presence (subsidiary, branch, plant, workforce) in either of these two countries.
Sales in Russia and Ukraine represent less than 1% of Group sales.
Net trade receivables are less than 1% of total receivables.
The proportion of our purchases from these two countries is negligible.
However, the consequences of the economic tensions resulting from this conflict expose Vetoquinol to the risk of inflation in the cost of raw materials, energy and logistics.
Vetoquinol is also pursuing a rigorous management of the health situation linked to Covid-19 in order to guarantee the safety and health of its employees, while aiming to develop its industrial activity, projects and the quality of service provided to its customers.
Vetoquinol's financial structure as of March 31, 2022 continues to be strengthened by sustained cash flow generation.
The sales data for the first quarter have not been audited by the Statutory Auditors.
Latest news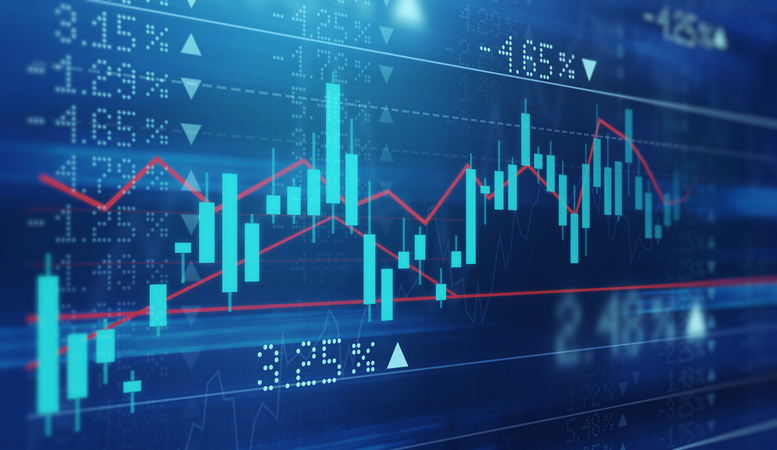 Additional information on the Group's strategy
September 2022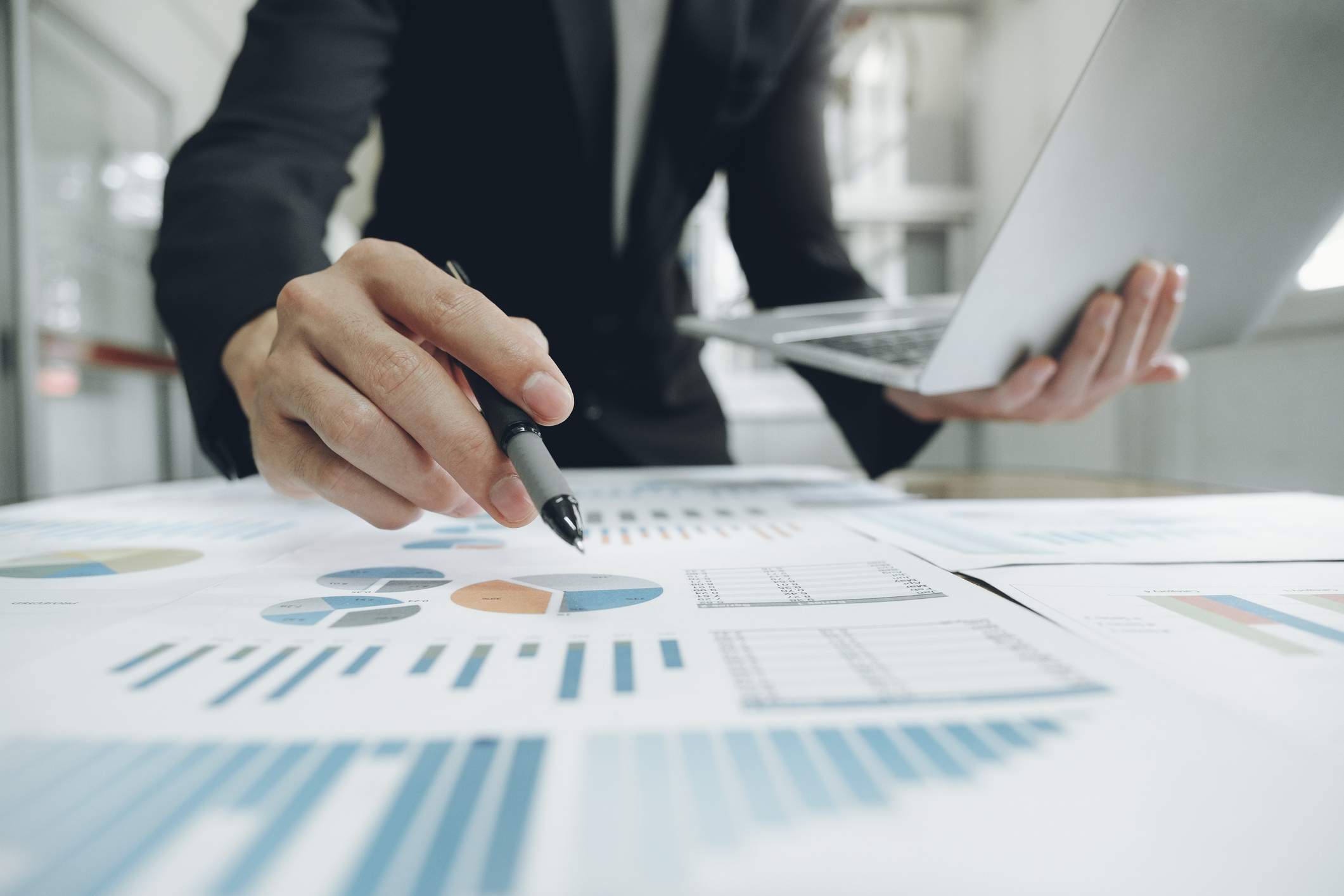 H1 2022 Sales: €271m, up 6.1% +2.0% on a like-for-like basis H1 2022 Essentials Sales: €154m, up 9.8...
July 2022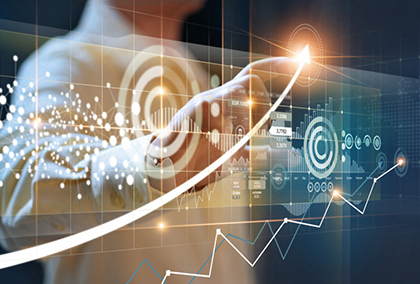 STRONG PERFORMANCE ACROSS THE BOARD First half sales: €255m (up 33.5% at constant exchange rates)...
June 2022