Vetoquinol (Headquarters: Lure, France, CEO: Matthieu Frechin, hereafter Vetoquinol) and Nippon Zenyaku Kogyo Co., Ltd. (Headquarters: Koriyama City, Fukushima Prefecture, President: Toshikazu Fukui, hereafter Zenoaq) are pleased to announce that they have mutually agreed to dissolve their joint venture Vetoquinol Zenoaq Co., Ltd. (Headquarters: Koriyama City, Fukushima Prefecture, President: Mikael Nielsen, hereinafter referred to as Vetoquinol Zenoaq). The joint venture is scheduled to be dissolved in January 2022.
Background
Vetoquinol Zenoaq was established in January 2016 for the purpose of developing, registering, and marketing Vetoquinol products in Japan. Since establishment, Vetoquinol has launched eight different products within the Animal health supplements category and obtained approval for three veterinary pharmaceutical drugs of which one is already launched and promoted in the companion animal health market.
Vetoquinol Zenoaq and both parent companies are in the process of obtaining additional approvals for other veterinary drugs and have during the collaboration established a foundation as business partners for a strong cooperative relationship also for the future.
Having achieved the main objectives for the Joint Venture the parties are fully aligned and have reached an agreement to dissolve the JV and continue the collaboration in a new form.
Regarding the Future
With the dissolution of the joint venture, Vetoquinol will purchase all the shares held by Zenoaq and make Vetoquinol Zenoaq a 100% owned and controlled subsidiary of Vetoquinol Group (scheduled for January 2022) as part of this process Vetoquinol Zenoaq Co., Ltd. will relocate its registered office to Tokyo and change name to Vetoquinol Japan Co., Ltd. Zenoaq will continue to distribute products developed and registered by Vetoquinol Zenoaq. Even after the joint venture is dissolved, Vetoquinol and Zenoaq will continue to strengthen their cooperative relationship to provide customers with innovative health solutions for companion animals as strong business partners.
Latest news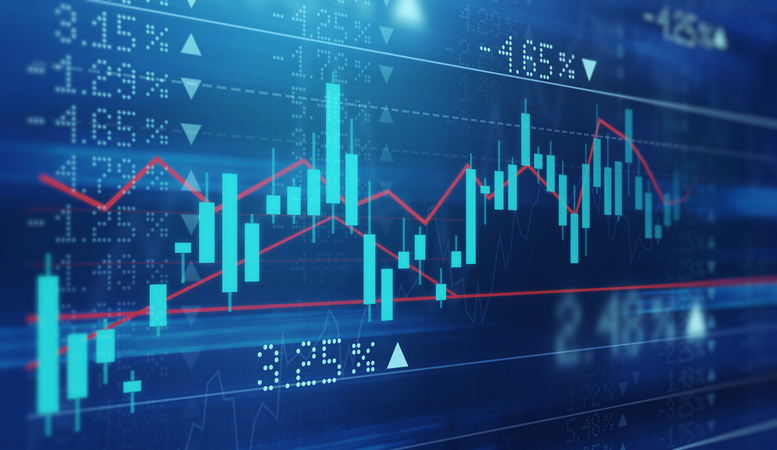 Additional information on the Group's strategy
September 2022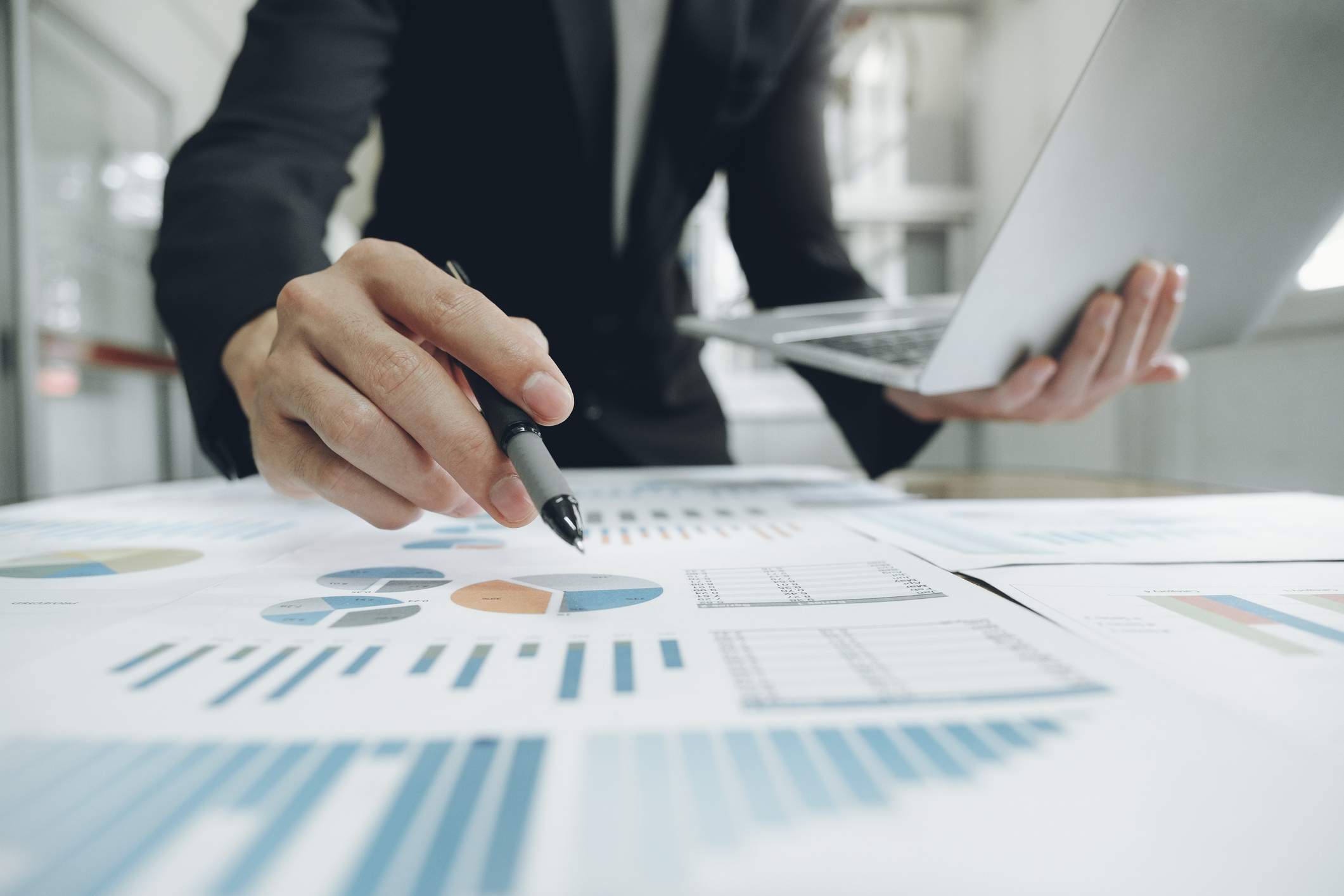 H1 2022 Sales: €271m, up 6.1% +2.0% on a like-for-like basis H1 2022 Essentials Sales: €154m, up 9.8...
July 2022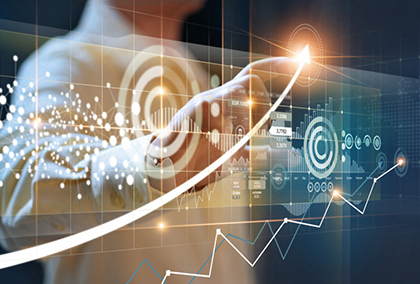 STRONG PERFORMANCE ACROSS THE BOARD First half sales: €255m (up 33.5% at constant exchange rates)...
June 2022