September 1st, 2020 (Lure, France) – Vetoquinol confirms the completion of the acquisition of Profender® and Drontal® product families for the European Economic Area and the UK. This acquisition is effective from August 1st, 2020.
Vetoquinol has acquired the Profender® and Drontal® product families, the intellectual property,  registrations and other rights previously owned by Bayer AG's animal health business. The Profender®  and Drontal® families of products are spot-on and tablet de-wormer products for cats and dogs. 
Vetoquinol's acquisition of Profender®  and Drontal® is related to Elanco's acquisition of Bayer AG's animal  health business, which was finalized on August 1st 2020. 
Matthieu Frechin, CEO of Vetoquinol, said "We are extremely pleased to share the completion of the  acquisition of the Profender®  and Drontal® product lines. These two strong brands fit perfectly at the core  of Vetoquinol strategy. From now on, they will significantly increase the size of our business and our  visibility in the parasiticide segment, one of our strategic therapeutic areas. Also, effective immediately,  these products and brands strengthen our portfolio of Essentials, the engine of our growth. I am proud  of the Vetoquinol teams who made this deal happen despite the challenging circumstances brought by  the global COVID outbreak."
Latest news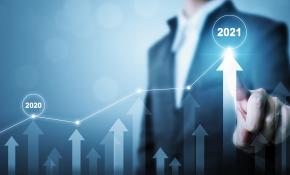 Total Group Sales: €521 million (up 21.9% as reported) Annual Sale of Essential products: €296...
January 2022