STRONG PERFORMANCE ACROSS THE BOARD
First half sales: €255m (up 33.5% at constant exchange rates)
Essentials sales: €143m (up 45.2% at constant exchange rates)
EBIT before depreciation of acquired assets: €57m (22.3% of sales)
Net income - Group share: €36m
Vetoquinol CEO Matthieu Frechin said: "The strong performance recorded in the first half of 2021 is a direct result of the major transformation program undertaken as part of our two most recent strategic plans. Our company has changed significantly as a result. Our portfolio now includes more high value-added products, Essentials products, and has been diversified to reduce our reliance on anti-infectives, without sacrificing our proven expertise in this strategic segment. This development dynamic gives us confidence in the coming months, and we expect to see double-digit growth in sales and EBIT in 2021." 
At its meeting on July 28th, 2021, the Vetoquinol S.A. Board of Directors reviewed the Group results and approved the first half 2021 financial statements. A limited review has been completed and the relevant report has been issued by the Auditors. 
In a buoyant animal health world market that grew by around 5% in the first half of 2021 (company estimates), Vetoquinol posted sales of €255 million, up 30.2% as reported and up 33.5% at constant exchange rates. 
Strong business growth in the first half was the result of strong momentum in Essentials products, up by €45 million at constant exchange rates in H1 2021, thanks to the successful integration of the Drontal® and Profender® product range acquired on August 1st, 2020 and organic growth of 13.4%. The company also recorded an increase in Complementary products, with organic growth of 21.5% in the first half of 2021. Essentials products accounted for 55.9% of Group sales in the first half of 2021, up from 50.6% for the same period in 2020. 
Sales of pet products totaled €167 million, representing 65% of Vetoquinol sales and organic growth of 22%. Sales of livestock products came to €88 million, representing organic growth of 12%. 
All strategic territories posted growth in H1 2021 at constant exchange rates: 38.3% in Europe, 33.6% in the Americas and 20.0% in Asia/Pacific. 
In the first half of 2021, the Group recorded a negative currency impact of €6 million (down 3.3%) on sales, reflecting a decline in the Brazilian real, Indian rupee and US dollar. 
Gross margin on purchases remained stable at 72.0% (down 0.2 pp) compared to the same period in 2020. This reflects sustained production, the impact of the Drontal® and Profender® purchases and negative currency impacts. 
Other purchases and external expenses rose €5.6 million, mainly due to an increase in marketing and advertising costs, recruitment and sales transport costs to cope with the increase in business; this was partly offset by a decrease in business travel, assignments and entertainment expenses related to Covid-19. 
Personnel expenses were up 10.4%, i.e. €6.8 million, due to a change in consolidation scope (integration of Drontal® and Profender® businesses), and an increase in wages and the provision for profit-sharing and incentive schemes. 
Depreciation and amortization charges related to the application of IFRS 16 came to €2.6 million, compared to €2.4 million at the end of June 2020. 
EBIT before depreciation of acquired intangible assets, a leading performance indicator for the Vetoquinol Group, posted a sharp €28.9 million increase to €56.9 million, up from €28 million in H1 2020. This sharp increase was driven by strong growth in sales and the gross margin on purchases, the growing share of Essentials products in the product mix and decreased costs due to the health context. 
Depreciation of acquired assets amounted to €6.5 million, compared to €3.7 million in H1 2020, Expenses in the first half of 2021 included amortization of €4.5 million in relation to Drontal® and Profender®, versus no amortization in the first half of 2020, given that these products were acquired in August 2020. 
Group EBIT came to €50.4 million, up €26.0 million from €24.4 million in the first half of 2020. 
The apparent tax rate is 28.3% compared to 33.8% for the first half of 2020. 
EBITDA increased €29.5 million to €67.5 million in H1 2021, driven by strong sales and improved operating profitability. 
Vetoquinol's net income amounted to €36.2 million, up from €15.0 million in H1 2020. 
Cash flow from operating activities in the first half of 2021 totaled €31.7 million. This strong cash generation enabled Vetoquinol to repay the €110 million loan taken out in July 2020 to finance the purchase of Drontal® and Profender®. The Group's net cash position stood at €16.2 million at June 30th, 2021, after taking into account IFRS 16 liabilities of €12.6 million. 
Covid-19 health situation as of July 29th, 2021
The Group continues to ensure its staff stay healthy and safe, while delivering on its production, distribution and service commitments. To date, it has noted a limited impact of Covid-19 on its first half sales, however is keeping a close eye on how the health crisis evolves. 
The analyst and investor presentation scheduled for July 29th, 2021 and its recording will be available on the Company's website.
Latest news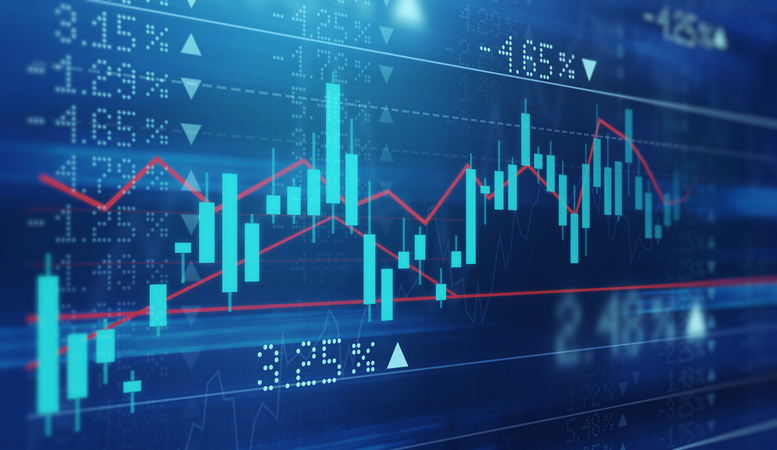 Additional information on the Group's strategy
September 2022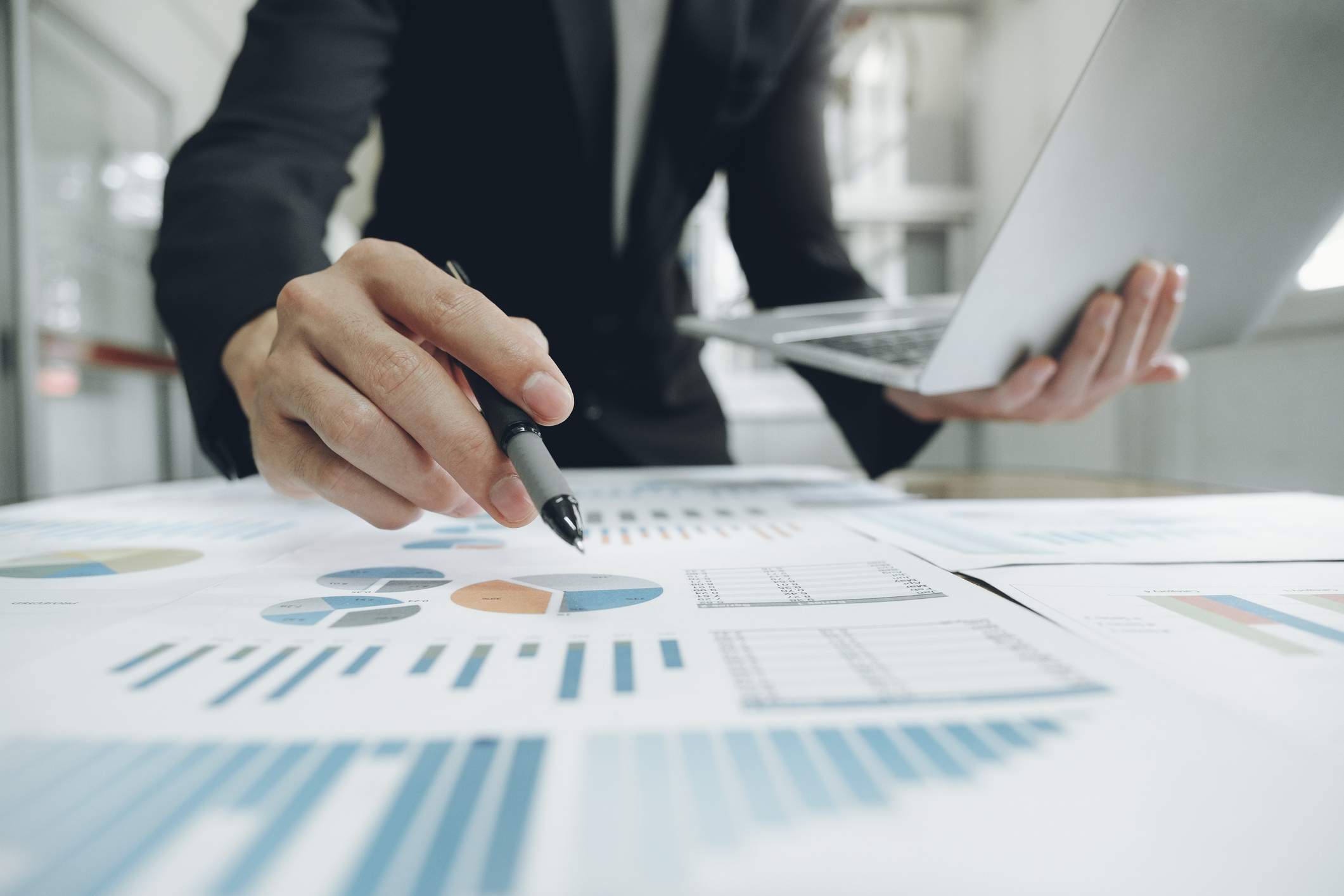 H1 2022 Sales: €271m, up 6.1% +2.0% on a like-for-like basis H1 2022 Essentials Sales: €154m, up 9.8...
July 2022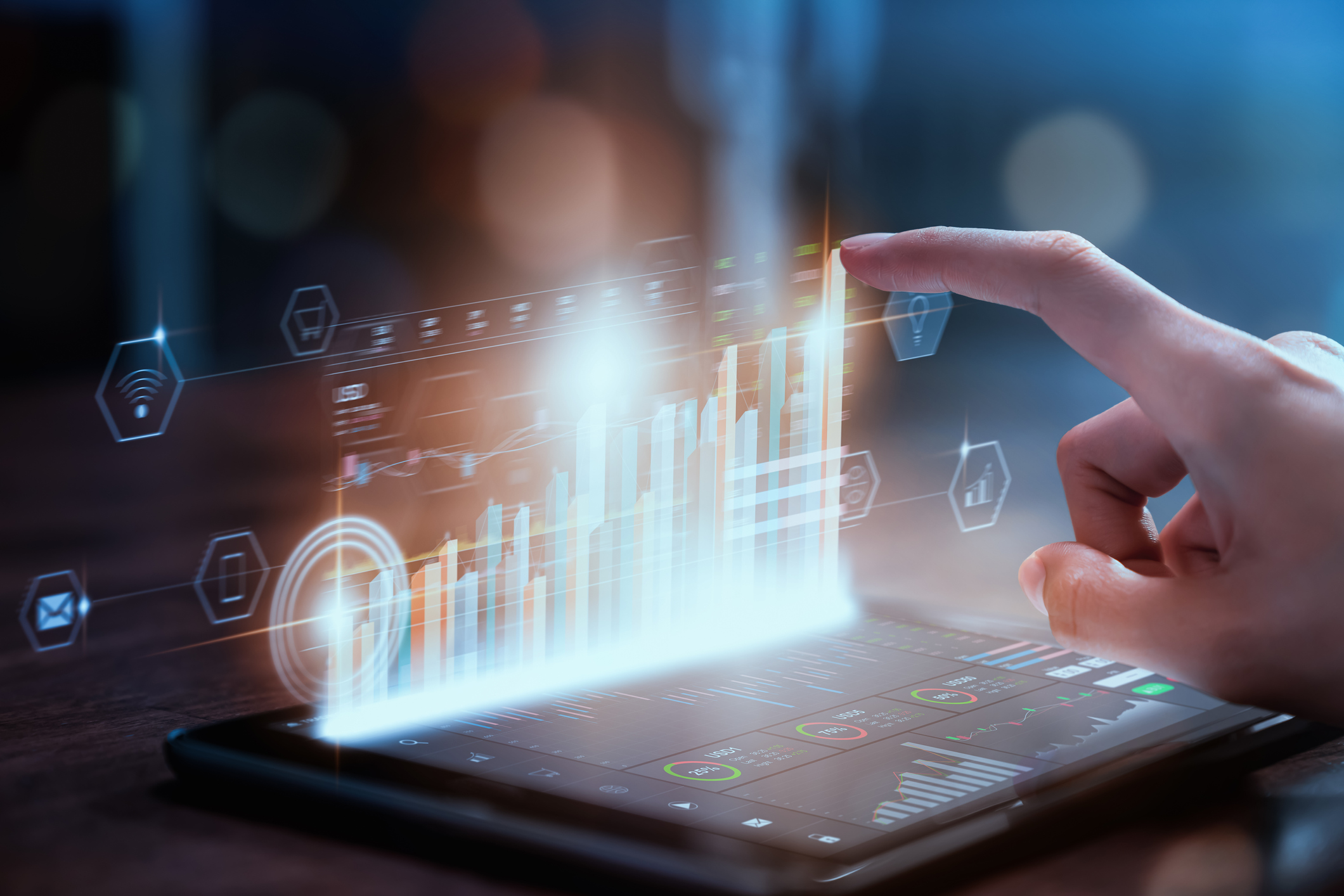 Q1 2022 SALES: €135M (UP 5.5% AS REPORTED, UP 2.2% AT CONSTANT EXCHANGE RATES) Q1 2022 ESSENTIALS...
April 2022